Making work better
Workplace combines next-generation technology and easy-to-use features to transform communications, culture, and workflows inside of organizations of all shapes, sizes and industries.
You are in great company.
30,000+ organizations accross the globe have connected their teams through Workplace.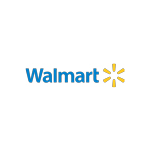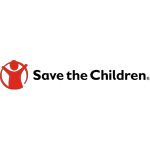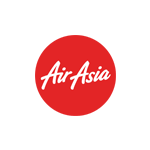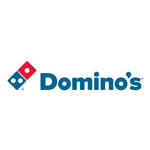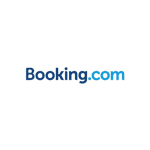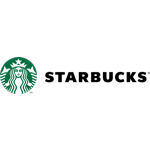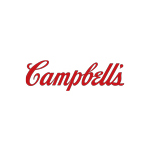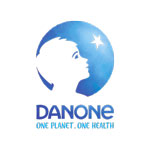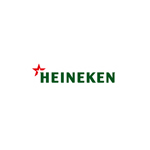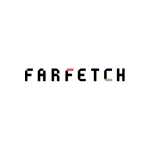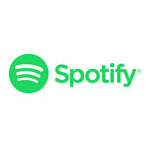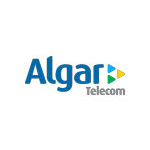 More than just Features.
Communicate, collaborate and connect across desktop and mobile, using familiar features like groups, chat and video calls. Because anything is possible when people work together.
Engagement and Implementation
Process